Twyla – From Shy to Shining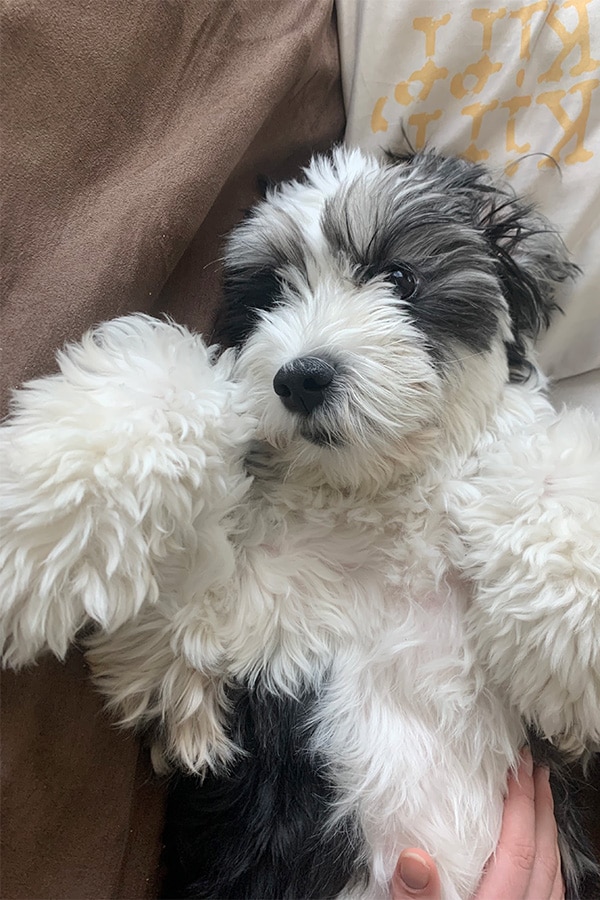 Our commitment to the animals in our care doesn't start with the day that they enter our shelter, nor does it end on the day they leave it.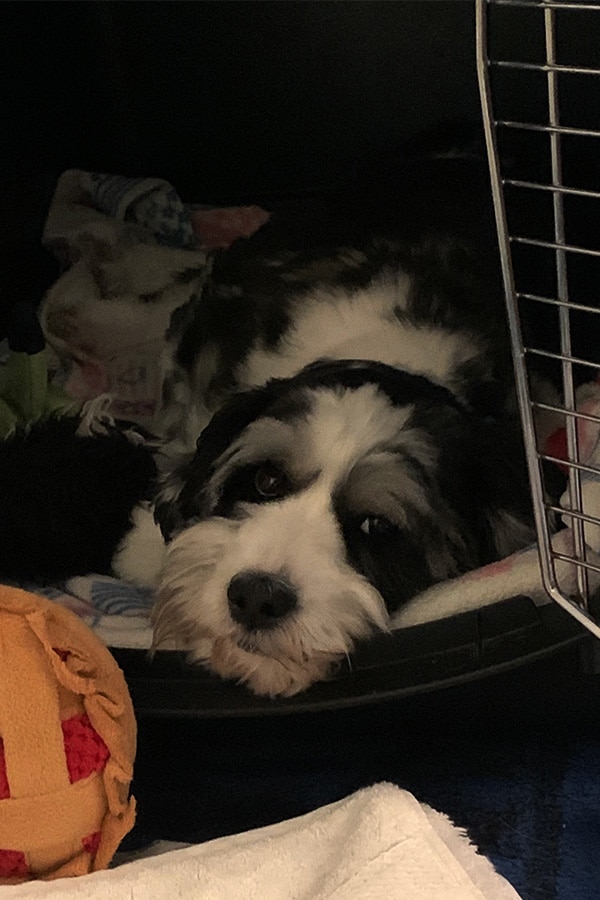 Twyla was a special behavior case back in 2020-2021. She was terrified and unable to be touched from day one. For a month prior to her arrival, multiple staff members worked together to ensure we had the right set-up (foster, behavior medications, planning surgeries/medical care, etc.). We did not want there to be a single avoidable fearful moment for her during her stay with us.
In her foster home, she was untouchable for over a month, needing even longer to get used to a leash and going outside. Twyla unfortunately had to receive a lot of medical care during her time in foster due to panicking, making herself sick, etc. This was tricky since she wasn't touchable, even often by her own foster parent, and we didn't want to ruin her progress, so we did a lot of her care virtually.
After over six months, she was finally adopted by the perfect family. Her adopters reached out in early February 2021. We talked about Twyla with them for over a week before they took her home. We spent about a month helping them with the transition. In March, they officially adopted!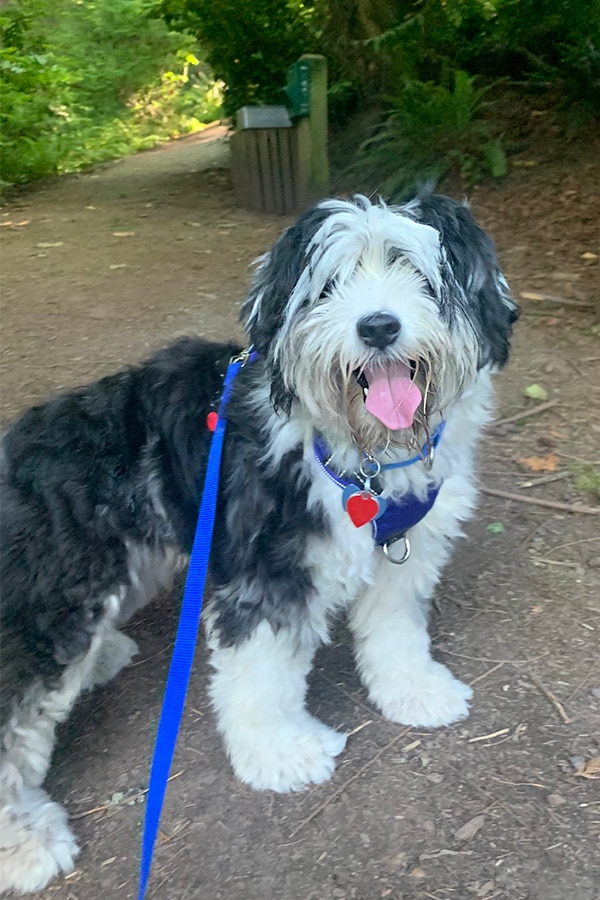 We received the following happy tail from her adopters:
"Since today marks one year with Twyla, we thought we'd fill you in on her amazing progress so far! When we first expressed interest in Twyla, we were told she likely wouldn't go outside for at least 6 months (if ever) because of her severe anxiety. Within two months she was taking her first steps outside and by four months she was going on hikes and walks–it turns out she's quite the little explorer! It's been so inspiring to see her confidence grow and her personality develop. She's turned into such a silly, cuddly pup with so much love to give. In addition to hiking and going on walks, Twyla loves playing tug, going to the dog park, snuggling, and getting belly rubs. She continues to impress us–just in the last month she started actually playing with other dogs at the park!
We are so thankful for our little girl, and although she still has lots of anxiety, she's getting more and more confident everyday. Thank you for allowing us to take a chance on this wonderful pup!
We hope you enjoy some of our highlights of the last year, from her first day with us to her first time in the snow a month ago.
All the best,
Kristen, Luis, and Twyla :)"
Your support helps us have the resources to care for dogs like Twyla until we can find the perfect home that will continue to help them learn to thrive.
Donate today.